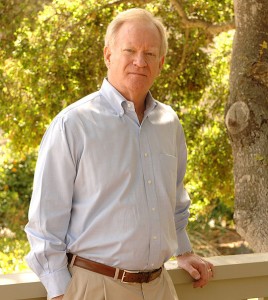 Noozhawk in Santa Barbara recently published an extensive interview piece with Fife Symington. Here's an excerpt:
… I'm proud of what Ann and I did in public office. We went in and had a program and got it all done. It didn't end happily — ultimately, it ended happily — but, as you know, there was a hiccup along the way. But interestingly, although public service was something we wanted to do, it wasn't something we wanted to do permanently. I never really considered it to be, well, this is the achievement of a lifetime.
For the rest of the interview, click here.